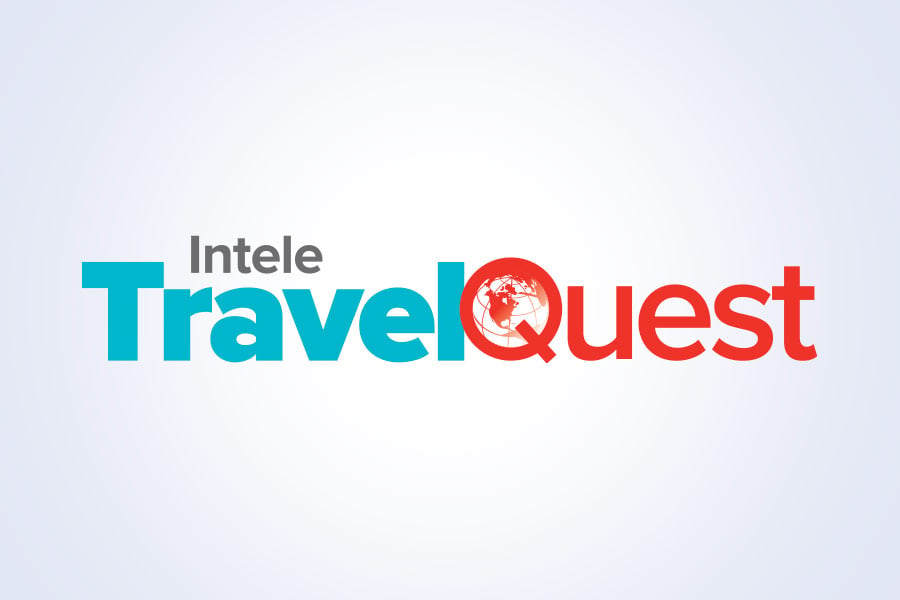 The InteleQuest Convention
InteleTravel's annual convention
InteleTravelQuest (ITQ) is InteleTravel's largest and most comprehensive training event. Set in the backdrop of spectacular travel destinations around the world, this four-day event is the largest in the industry–ever! ITQ brings together major travel brands, industry executives, and celebrity keynote speakers. Thousands of InteleTravel Advisors network together in training classes, trade shows, award ceremonies, and private parties to take their businesses to the next level. We also give away hundreds of thousands of dollars in vacations!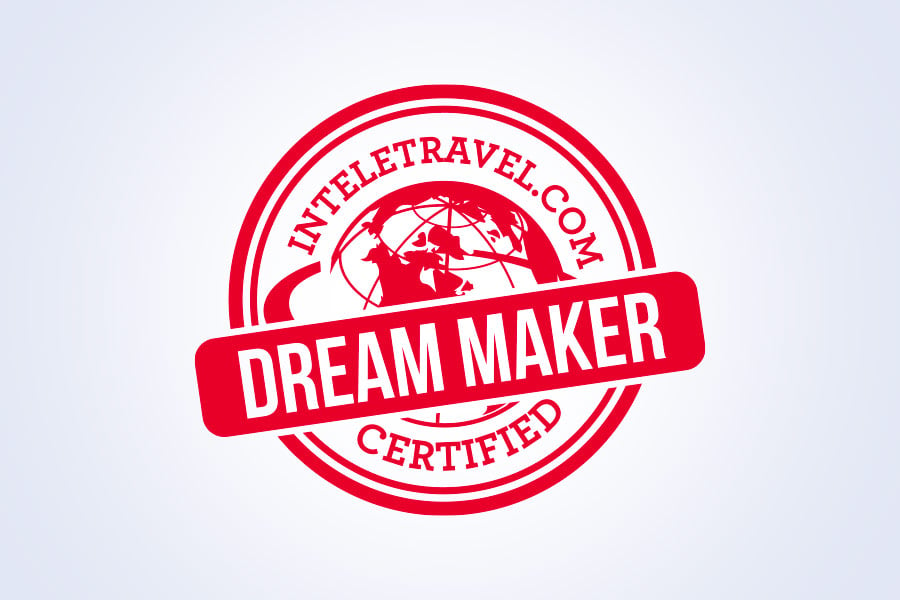 Dream Maker Events
InteleTravel's regional training events
InteleTravel hits the road several times each month and comes to a city near you for a one-day training event. We bring together the best travel suppliers in the industry to help you get the hands-on training you need. This optional event is geared towards helping you get started (or re-started) as an Advisor. Also, learn how to 'sell up', close sales, and network directly with the brands that you sell.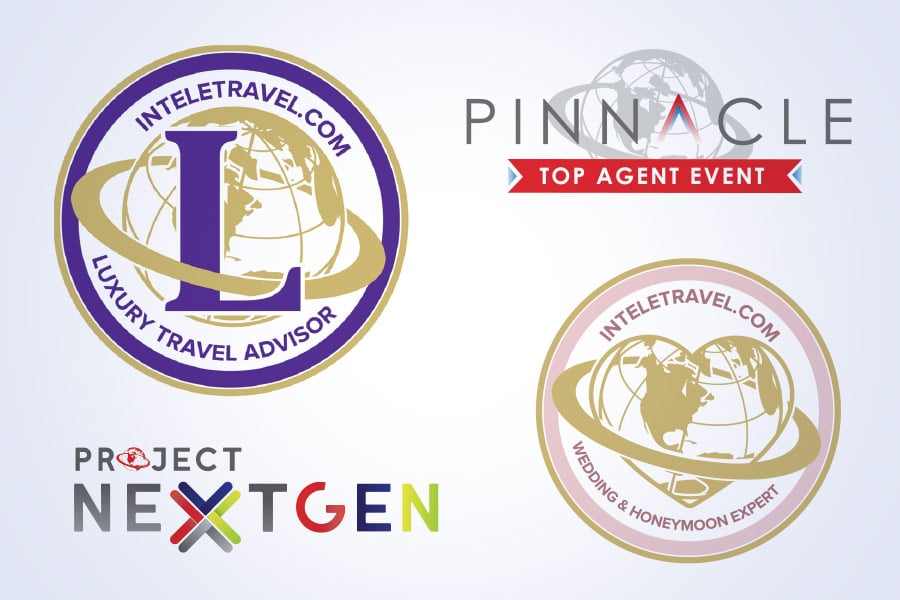 Certified Training Events
Training programs for Advisors who wish to scale up
Every year, InteleTravel develops certified training programs designed to empower our advisors in niche market selling opportunities and provide you with the tools you need to stand out from the crowd. Join us in one of these amazing destinations and LEARN more to EARN more. ®
Events include:
Certified Luxury Advisor

Romance Event: Wedding & Honeymoon Expert

Pinnacle: Top Advisor Recognition Event

Project NextGen: Millennial Travel

And more...