Frequently Asked Questions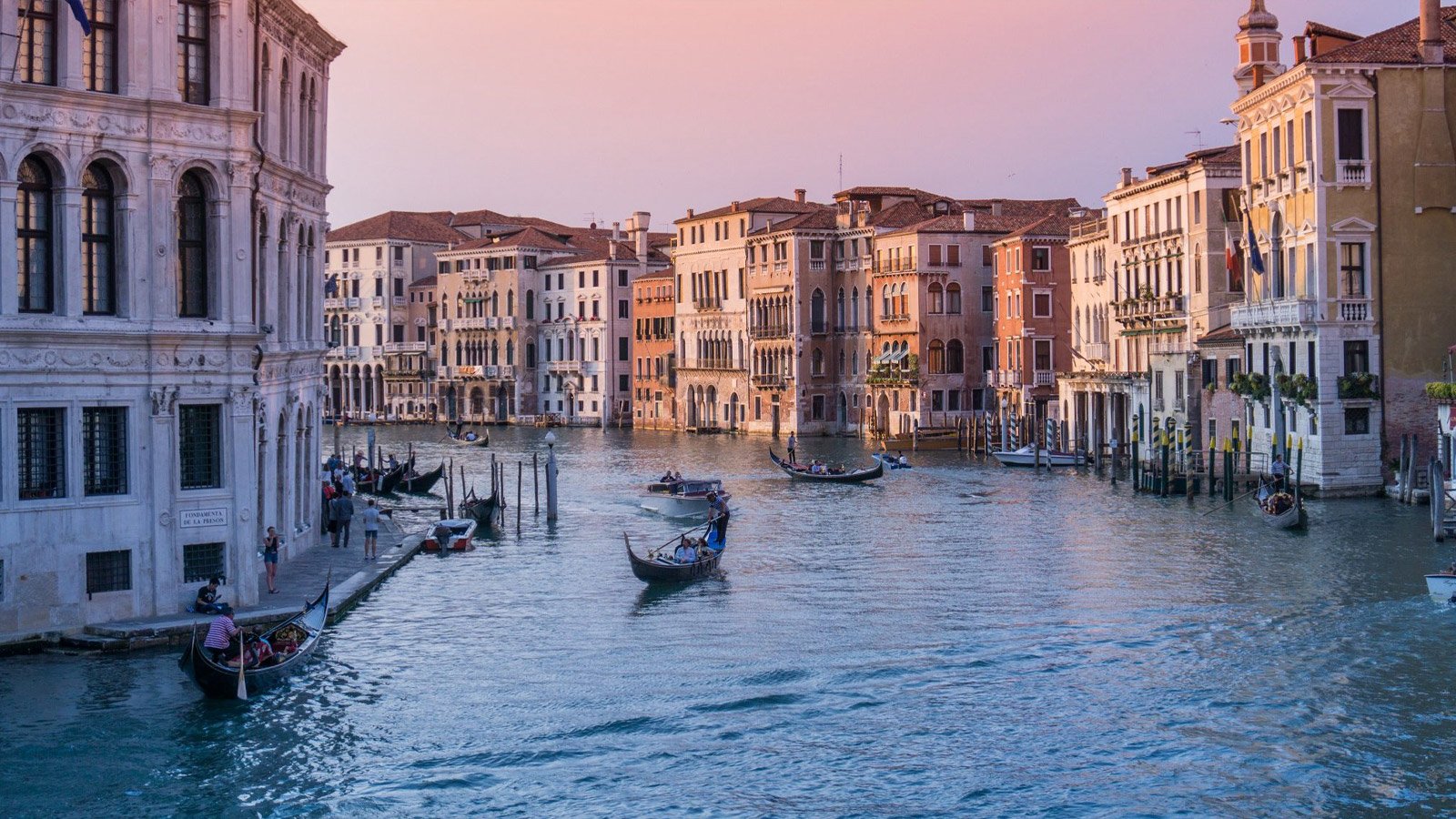 About InteleTravel
What is InteleTravel?
InteleTravel is the world's oldest and largest travel host agency with a growing network of more than 60,000 independent home-based advisors across the U.S., U.K., Caribbean, and Mexico. InteleTravel Advisors build custom vacations for you, the passionate traveler. These advisors have access to the latest booking tools and resources, and travel extensively themselves—they're true travel experts, eager to get you started on your next adventure.
Is InteleTravel a scam?
Absolutely not, although travel is an industry where scams have been too common. For over two decades InteleTravel always has been an example of ethical business, with an extremely high customer satisfaction rate, and a proposition that has proved very attractive to potential agents. InteleTravel is recognized throughout the industry for its leadership, and enjoys the highest ratings from the Better Business Bureau and other trade associations.
What is an InteleTravel Advisor?
Formerly called InteleTravel Agents, InteleTravel Advisors are travel enthusiasts who love to share their experiences or their interests and passions for travel, often inspiring others to take trips of their own. InteleTravel Advisors earn commissions by booking travel for the people they know.
When was InteleTravel founded?
InteleTravel was founded in 1991 by the current owners. InteleTravel's original founders are still dedicated to the company's growth.
How much does it cost to work with an InteleTravel Advisor?
Nothing! There is no fee for booking travel through an InteleTravel Advisor. Instead, they earn commissions directly from the vendor.
Are travel advisors worth it?
We think so! Imagine: Instead of comparing prices across booking websites, lining up itineraries, and finding honest answers to pressing questions, you can turn to a single travel expert for all your needs. Plus, you'll always receive the lowest prices—guaranteed. We believe that the personal experience is second-to-none in the industry.
How do I know my purchase is secure?
Your InteleTravel Advisor protects you by never accepting cash or travel payments to PayPal or other personal accounts. Your payments always go directly to the travel supplier (hotel, cruise line, airline, etc.) or InteleTravel.
What destinations can I travel to by booking through an InteleTravel Advisor?
InteleTravel Advisors have built vacations for travelers heading around the world, from North America and the Caribbean to South America, Europe, Asia, Africa, Australia, and the South Pacific.
Not only that, our advisors know the ins-and-outs of different travel types: cruises, land tours, luxury stays, all-inclusives, and more.
What if I have to cancel my trip?
No one likes a significant change of plans, but they're common in travel. That's why we strongly recommend purchasing travel insurance for every book you trip. Policies cover cancellations and will even reimburse mules or reward points if you booked with them. Be sure to ask your InteleTravel Advisor about insurance, so they can suggest the right coverage for you.
What travel insurance options do you offer?
InteleTravel works with Tall major insurance providers including Allianz Global Partners, a preferred partner, to provide excellent insurance policies and rates for our customers. These policies cover trip cancellation, baggage insurance, travel delays, reimbursements of miles or reward points, and trip interruption or emergency evacuation. The policies vary by location, so be sure to ask your Advisor about the specifics of your trip.
Can I book travel for a group through InteleTravel?
Yes, you can. In fact, we encourage it. The hassle of finding flights, lodging, and activities that work for your entire party is made easy by working with an InteleTravel advisor, experts in delivering group travel packages. Our advisors are experienced in building a wide range of group vacations, from corporate getaways to bachelor and bachelorette parties, weddings, family reunions, and more.