Company Overview
Headquartered in Delray Beach, FL, InteleTravel is the world's oldest and largest host travel agency with a growing network of more than 70,000 independent travel advisors in the U.S., U.K., Mexico, and Caribbean.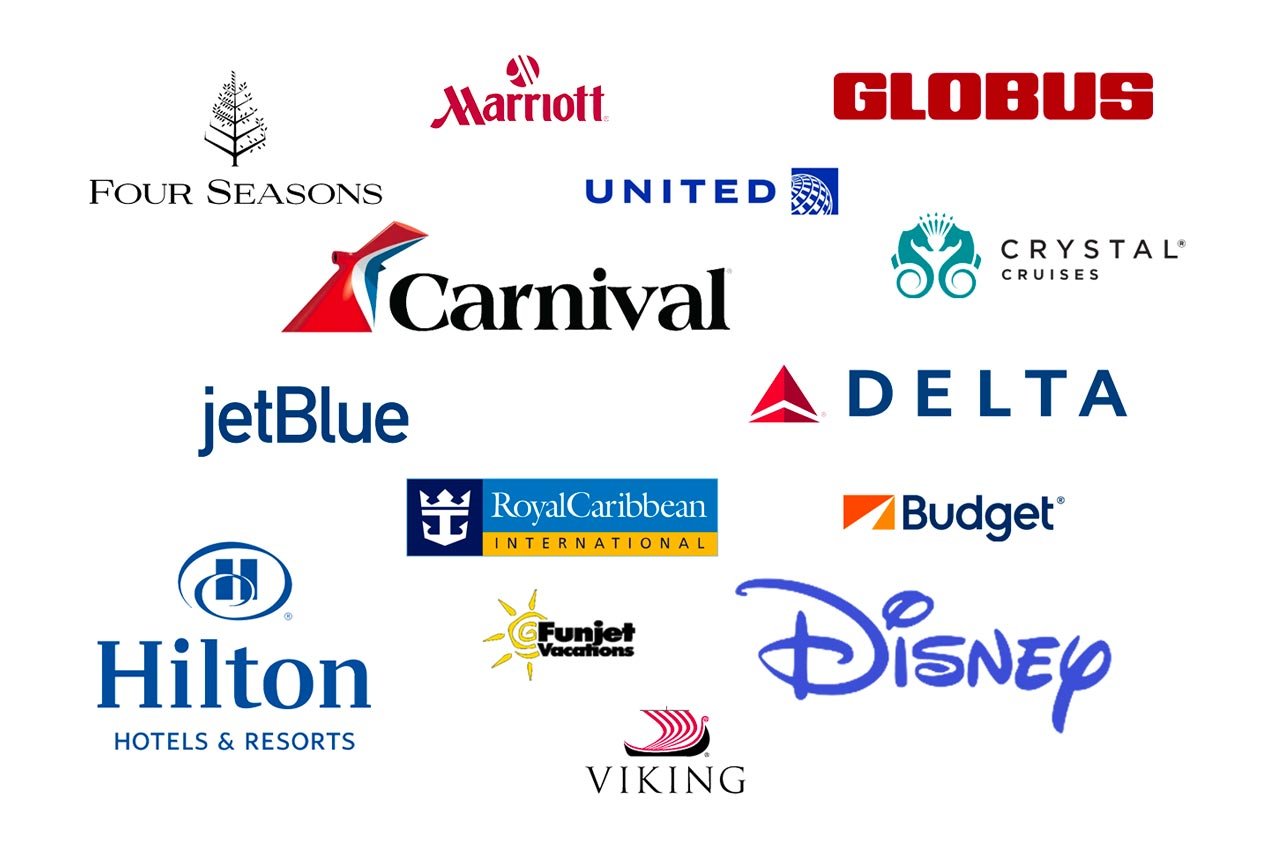 InteleTravel is recognized by every major travel supplier, including every resort and hotel brand, cruise line, vacation company, car rental agency, and tour operator in the world.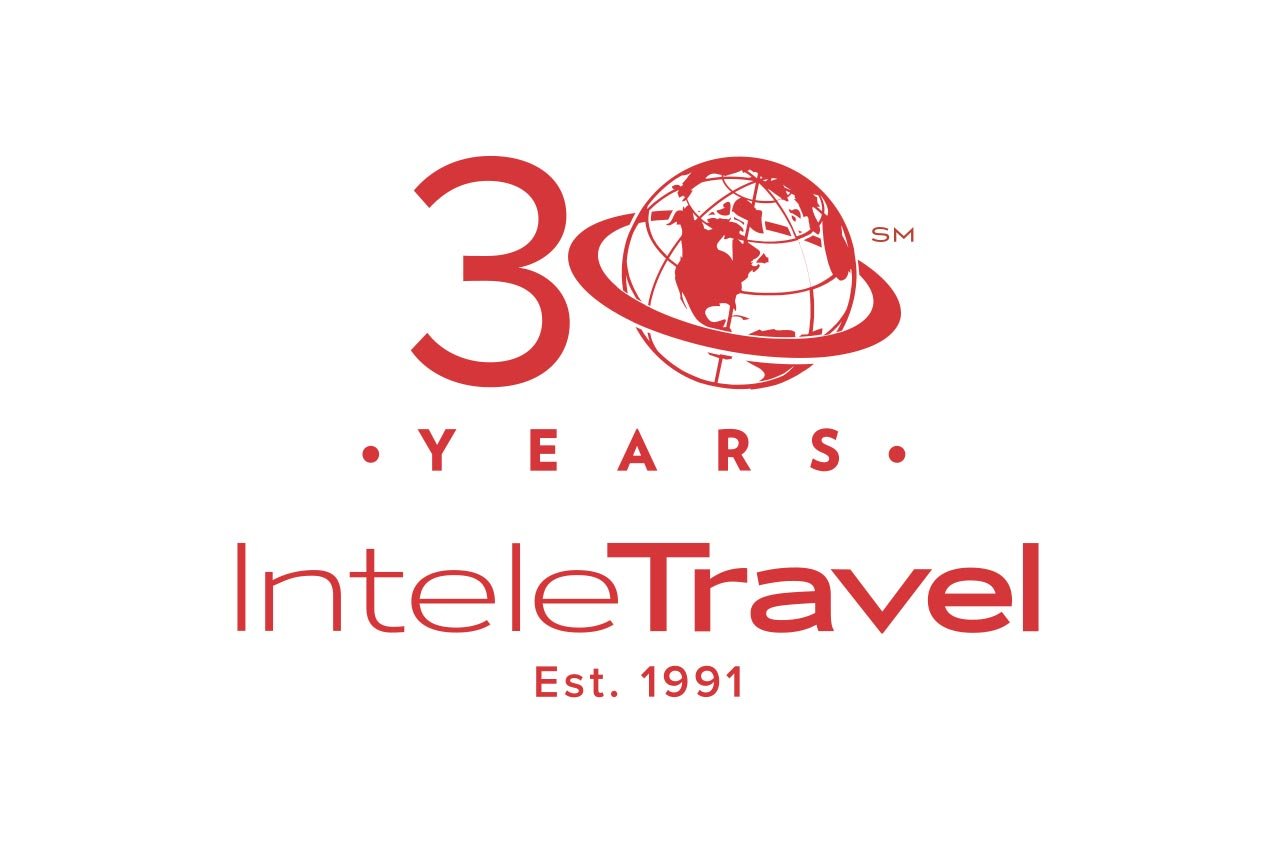 Over the course of its 30-year history, the company has earned a reputation for its leadership in travel sales, robust preferred supplier relationships, innovative agent education programs, and cutting-edge travel technology.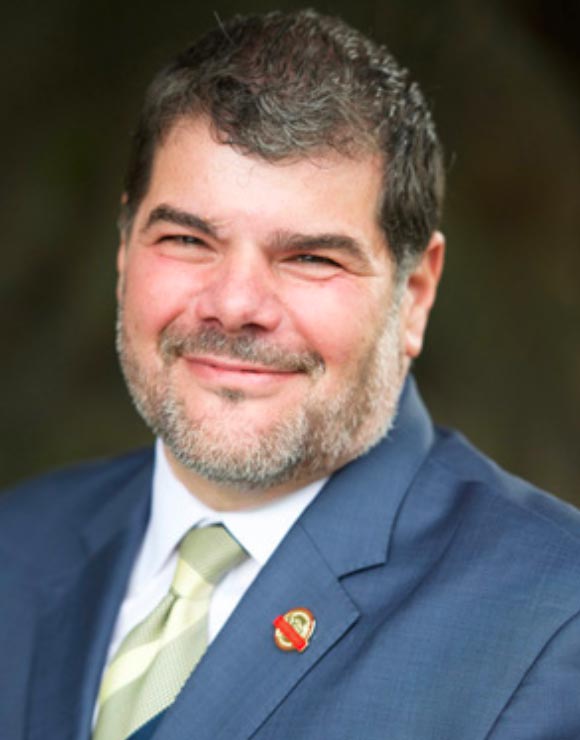 James Ferrara
Co-founder & President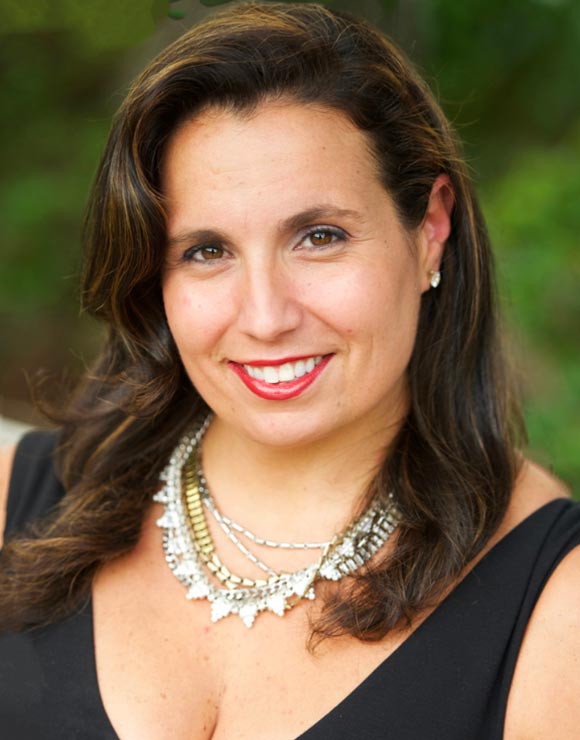 Tara Minson
Executive Vice President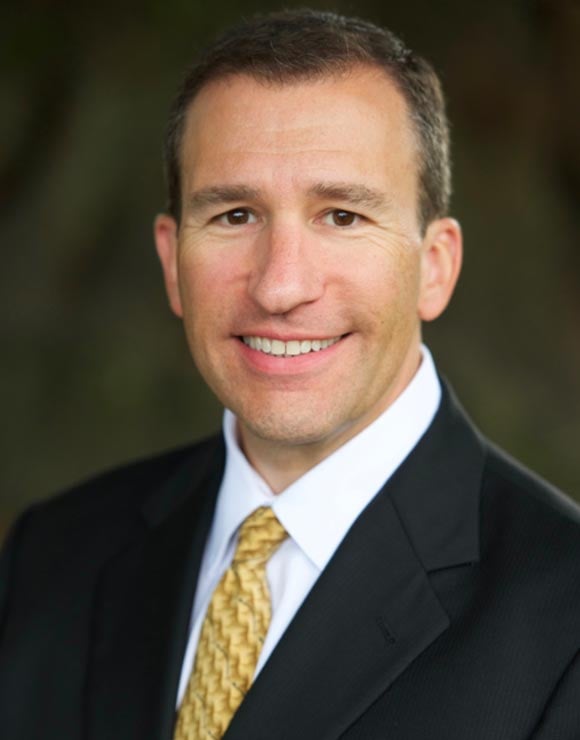 David Spinelli
Senior Vice President of Industry Relations