Best Travel Price Guarantee
Buy with confidence! Book and confirm any type of travel through your InteleTravel Advisor, and we guarantee you won't find a lower price.
If you do, your Advisor will match or beat the price, or issue a credit of 110% of the difference for use toward future travel.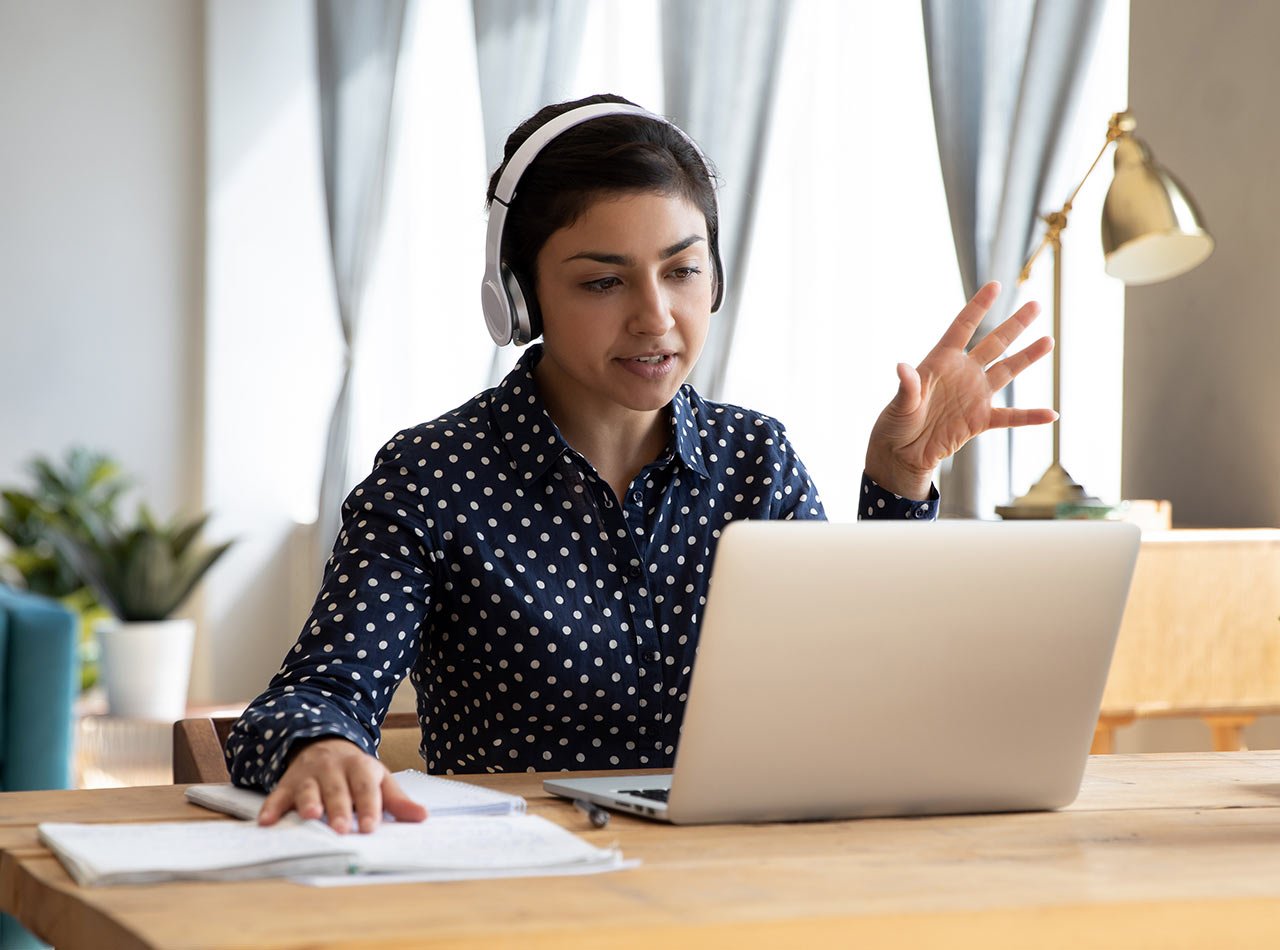 A Personalized Experience
No hold music. No misinformation. No automated voices. No frantically searching through websites to find the right contact number.
When you contact your personal InteleTravel Advisor, you'll speak to a real person, from planning and booking your trip to departure to return. It's a completely personalized experience, delivered by a travel expert.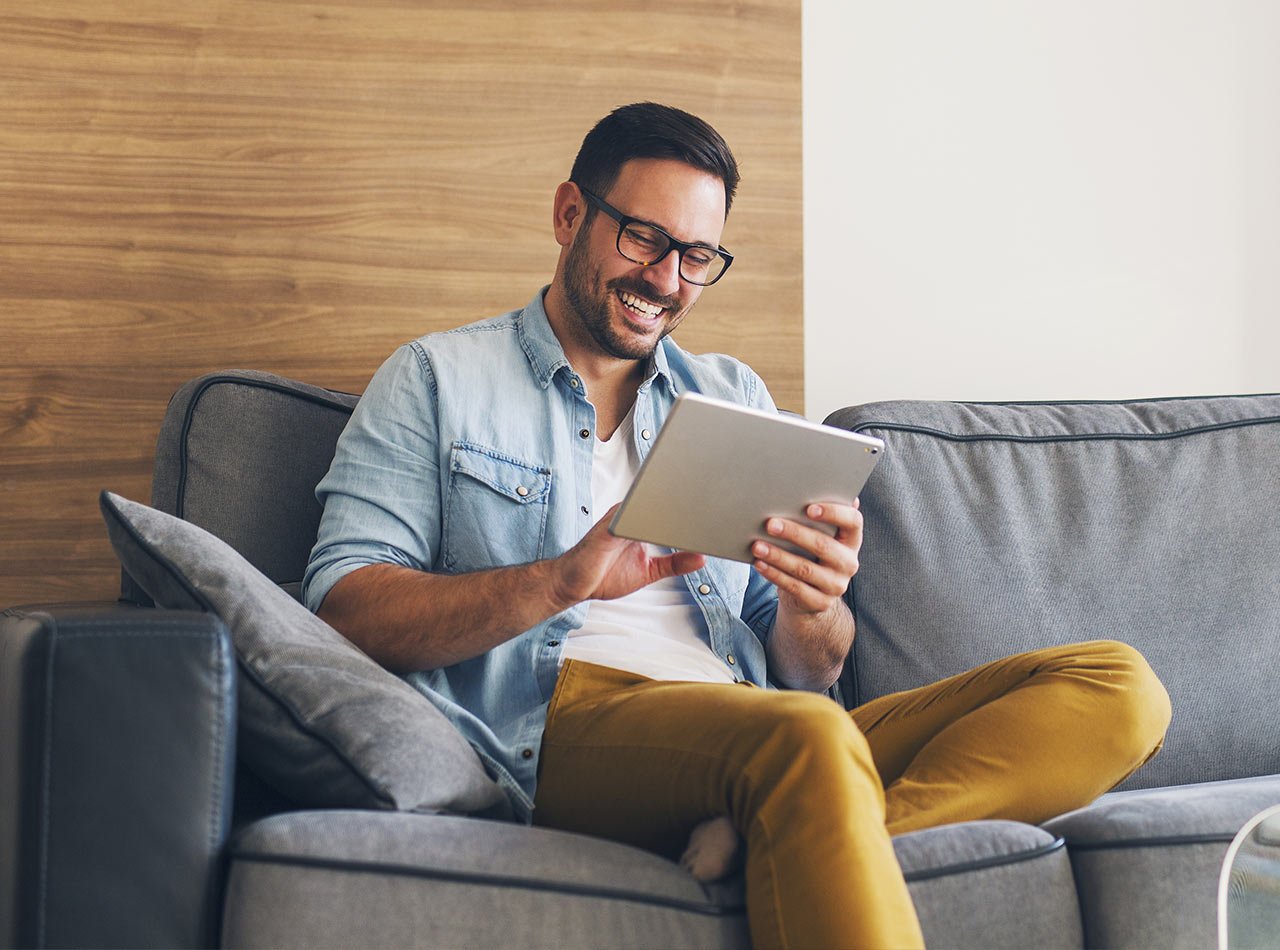 Answers to Your Burning Questions
Is it safe to travel? When's the best time to visit my preferred destination? Which attractions are worth our time? What restaurant will blow our minds? Should I get travel insurance?
Imagine trying to find relevant information prior to departing. Wouldn't you love a single resource to cover them all? That's what you get from your InteleTravel Advisor. They spend time researching destinations across the world and travel extensively themselves.
They're open books, filled with honest responses to all of your burning questions.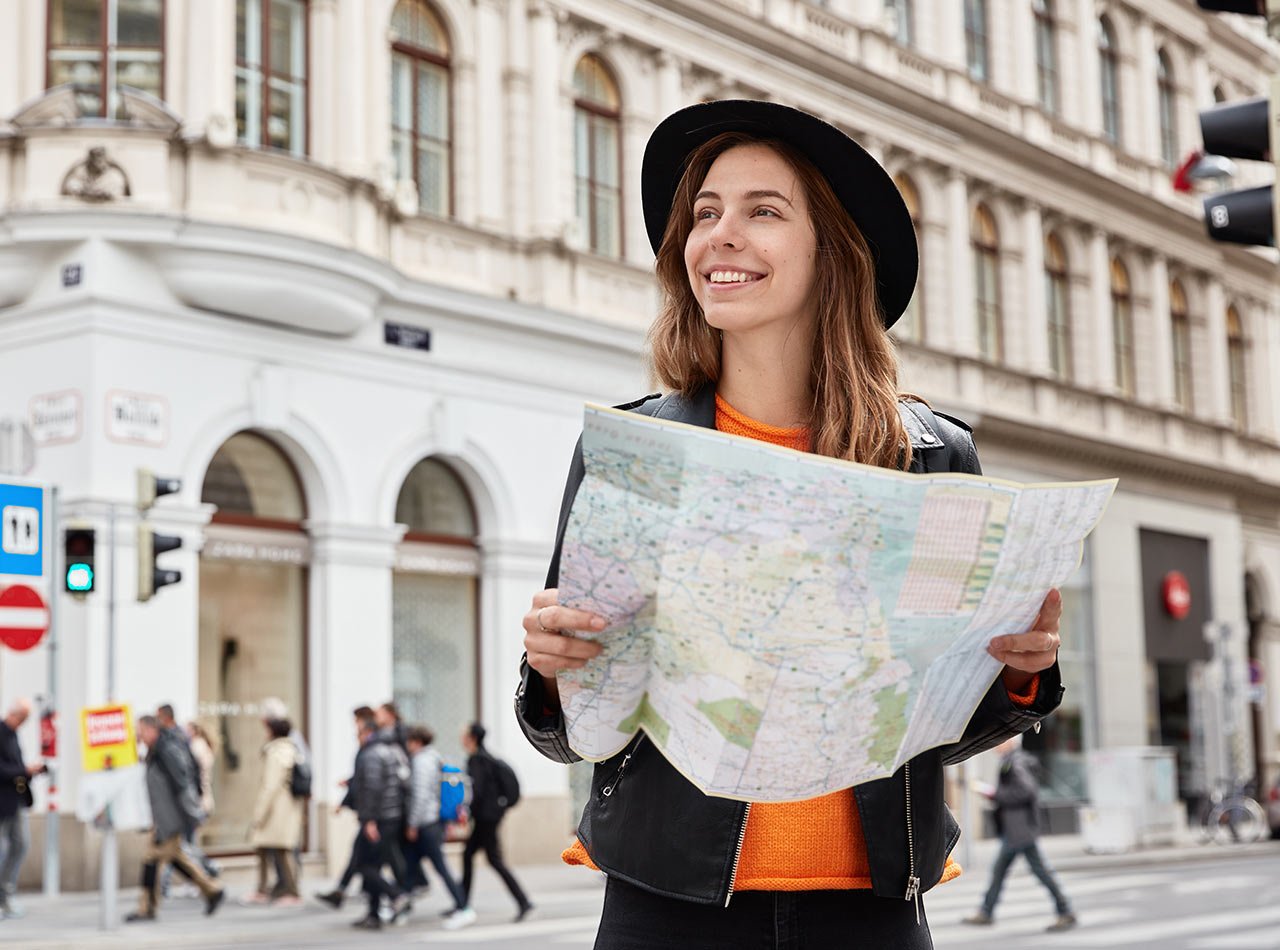 Travel You Can Afford
One of the misconceptions surrounding travel Advisors is that you'll pay more working with them than you would if you booked travel on your own—that's simply not true.
Our Advisors earn sales commissions paid by vendors, not you. They also have access to rates and other enhancements not available to the public. They'll work to understand your travel needs and budget to tailor the perfect vacation for you. You receive low prices, unique experiences, personalized service, and access to an expert, all at no extra cost.
Who could turn that down?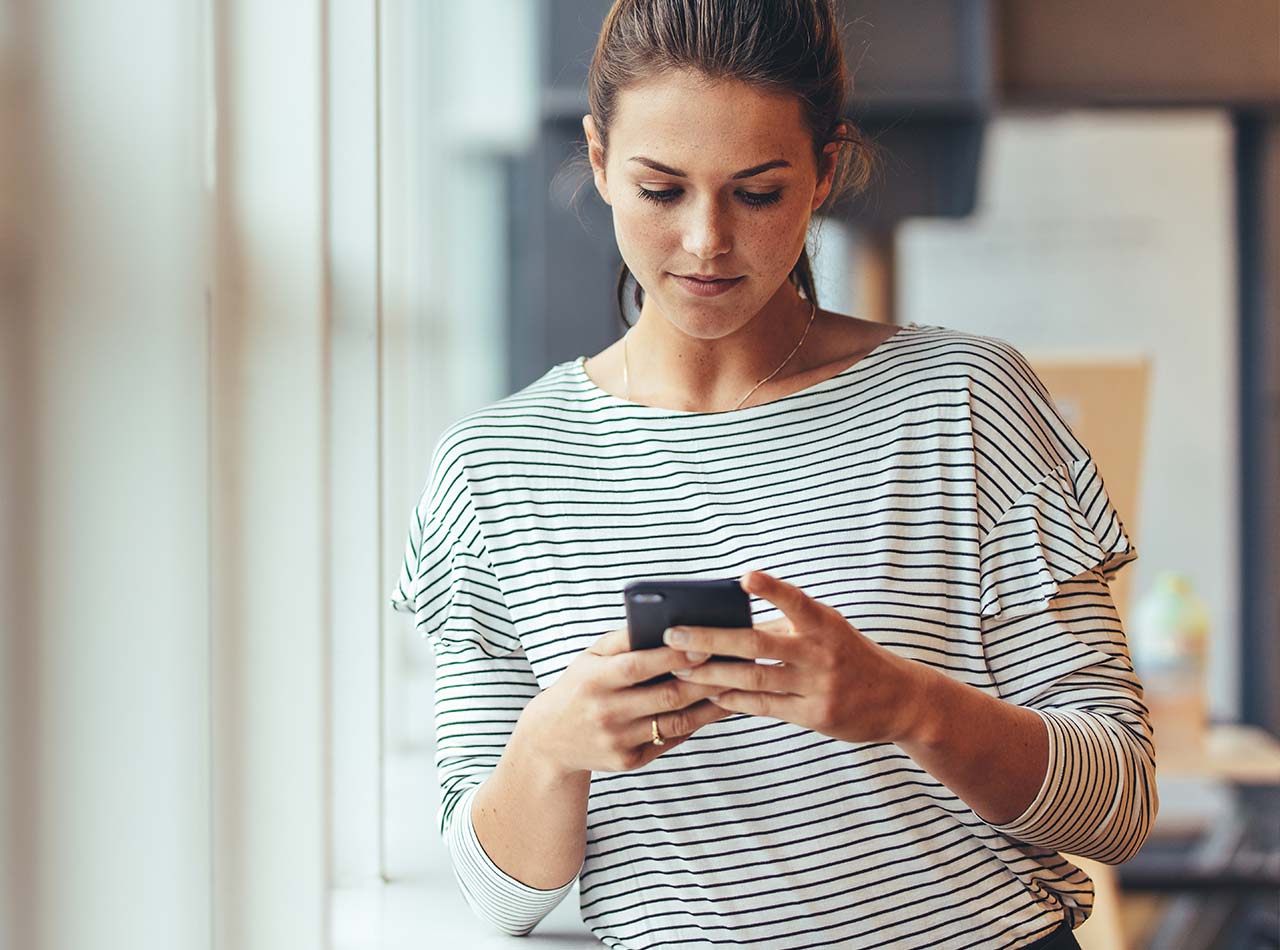 Security Pledge
Purchase travel through InteleTravel with peace of mind. Your money and dream trip are protected and secure.
Your payments always go directly to the travel supplier (hotel, cruise line, airline, etc.) or InteleTravel.
Your InteleTravel Advisor protects you by never accepting cash or travel payments to PayPal or other personal accounts.
If you are asked for cash or personal payments, contact us immediately.