Everything You Need to Know About Traveling to the Caribbean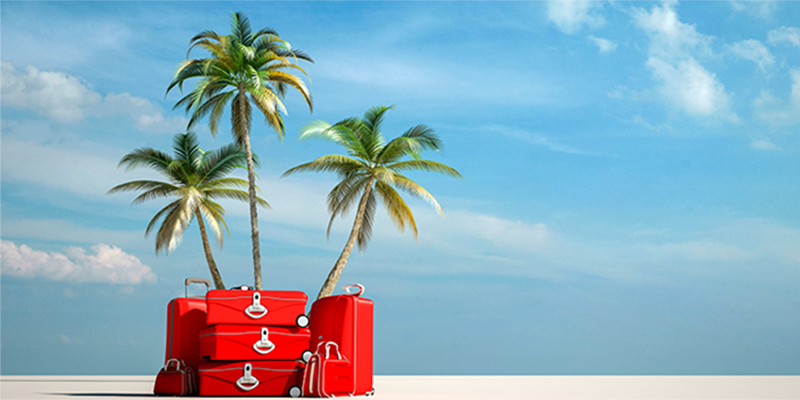 Known for its consistent tropical climate, wide selection of amazing white-sand beaches, and world-class resorts and accommodations, the Caribbean is one of the most popular vacation destinations in the world.
Home to more than 700 distinct islands, each possessing their own unique charm and appeal—from breathtaking beaches and rich and vibrant local cultures to diverse and exotic cuisines—there are countless reasons to visit the Caribbean.
Here's everything you need to know about traveling to the Caribbean.