Travel Tips: Get the Most Out of Your Next Trip!
Travel never stops being exciting.
No matter where your next adventure takes you, you're always looking to explore new landscapes, foods, levels of relaxation and moments of wonder with the people you love, or new people you meet.
The best part about travel is the unexpected: what amazing surprises does this trip have in store for you?
In order to be the most open to these happy surprises, you want to make sure there are no surprises on the business-end of your vacation: are there mistakes you can avoid? Tricks to make that plane ride easier? Ways to protect your things abroad? We'll cover all that and more to help you focus less on the not-so-fun and way more on the excitement that awaits you.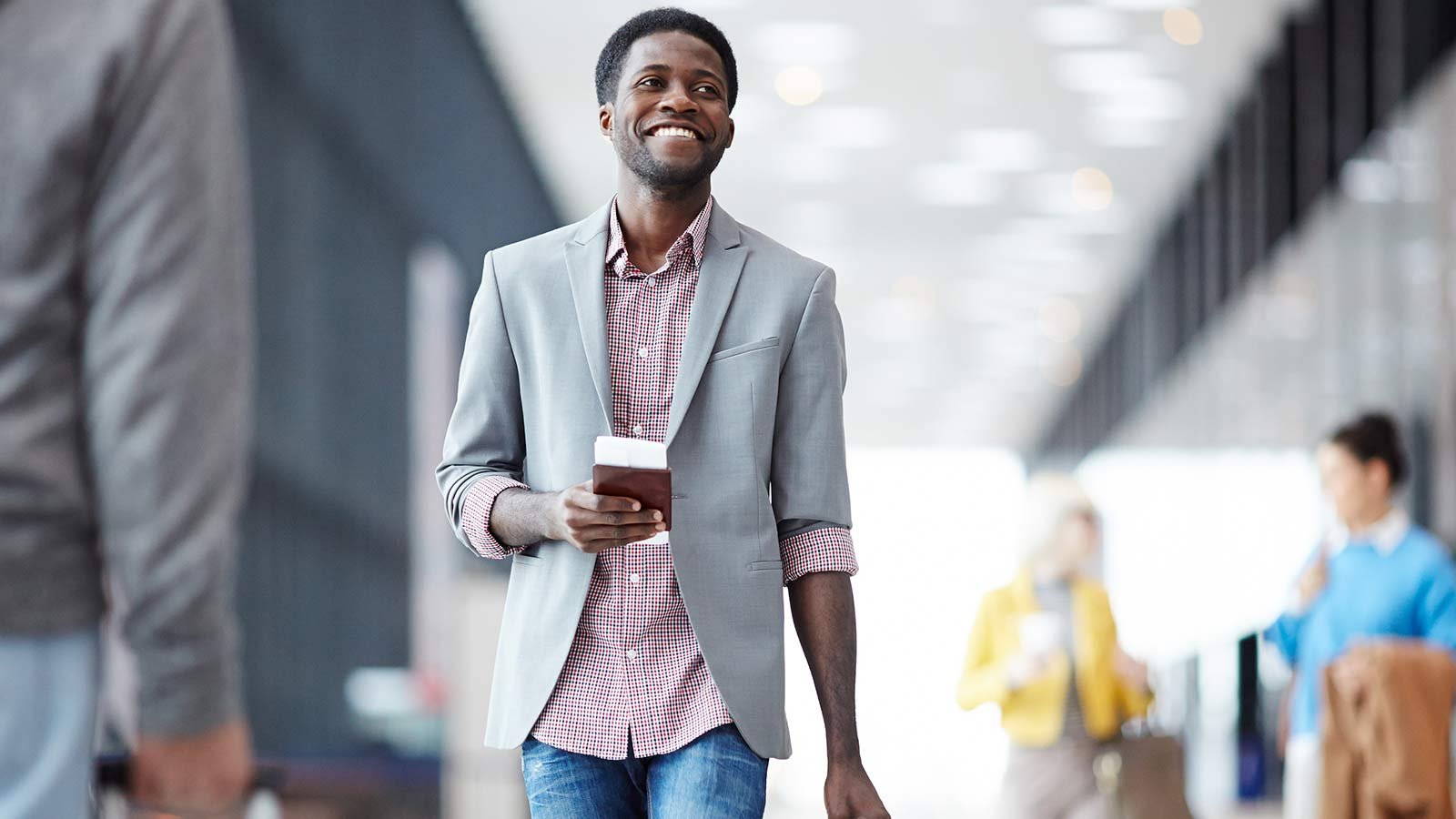 Common Passport Mistakes
If you're traveling abroad, there are tons of passport mistakes that might hold you up at security. Some of these mistakes are easily avoidable, while others might just surprise you!
1. Not checking the expiration date
While this seems obvious, it's also easily overlooked. Ensure your expiration date is far enough in the future because some countries won't accept passports that will expire in six months!
2. Waiting too long to apply
Expedited shipping will cost you $60, and even then it'll take three weeks to receive your new passport.
3. Not correctly filling out the form
Luckily the correction process is free for typos made to your passport.
4. Not updating your name after a change
Passports don't automatically update, so when a name change occurs you'll have to go through the renewal process.
5. Having too many stamps
Who knew? Some countries have a requirement for the number of blank pages that travelers must have in their books.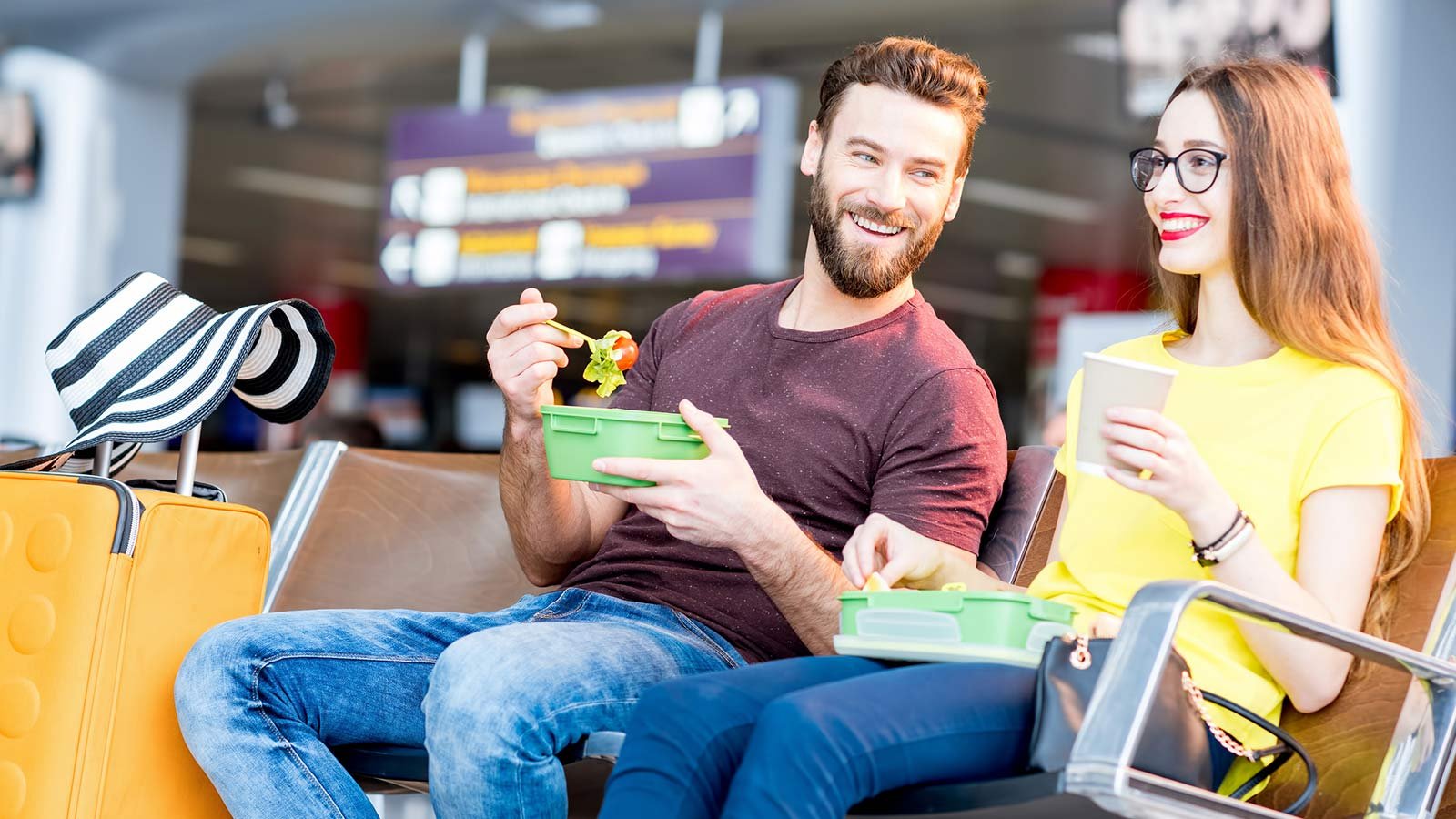 Eating Healthy While Traveling
Maintaining a healthy lifestyle and diet on your travels isn't the easiest thing. It's best to put a plan in place before you leave.
1. Pack smart
Just like when meal prepping for a regular week, think about your meals ahead of time. Pack what you can before your trip.
2. Know your destination's cuisine and restaurants near your lodgings
Research restaurants and grocery stores near your destination to help you stay on track once you're there.
3. Get veggies with green superfoods
Green superfood powder, like the offerings from Amazing Grass, will help you get your veggies on the go.
4. Give your coffee a power boost
How we set ourselves up in the morning can determine how the rest of the day will go. To help ensure that you'll have a healthy day, add some vanilla whey protein powder to your coffee in the morning. Not only is it super delicious, but it will help tame your hunger.
5. Eat small portions frequently
Eat small, healthy snacks throughout the day to help avoid getting super hungry and binging on something greasy later on.
6. Drink lots of water
Being thirsty can feel a lot like hunger, so staying hydrated can help combat those hunger pains.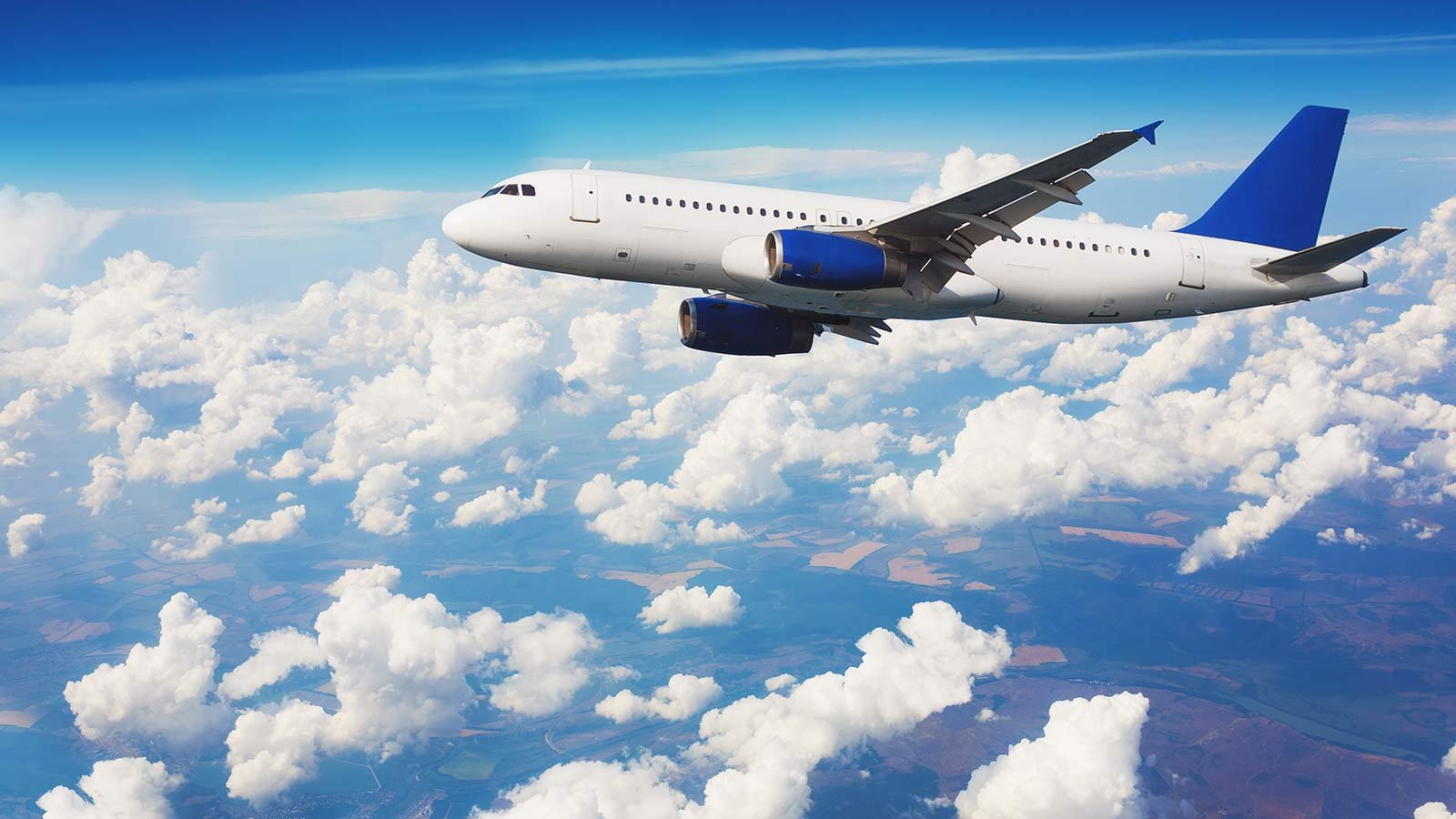 Must-Have Items for Flying
While you probably know the basic necessities for having an enjoyable flight (ear buds, a blanket, chewing gym, etc.), there are still some items that might make your time inflight even better.
Queasy pops
These lollipops will alleviate your inflight nausea.
Colgate wisps
For those long flights, give your mouth a fresh burst with these disposable toothbrushes that require no water.
Power case
Many planes now have outlets on them, but for the ones that still don't, having a phone case that moonlights as a battery pack will help keep you juiced up.
Dry shampoo
Nothing freshens up your hair after a long flight quite like some dry shampoo.
Zip & flip headrest
For travelers who don't want to walk around with headrests, these zip-and-flip stuffed animals from Kikkerland will turn heads while keeping yours comfortable on the plane.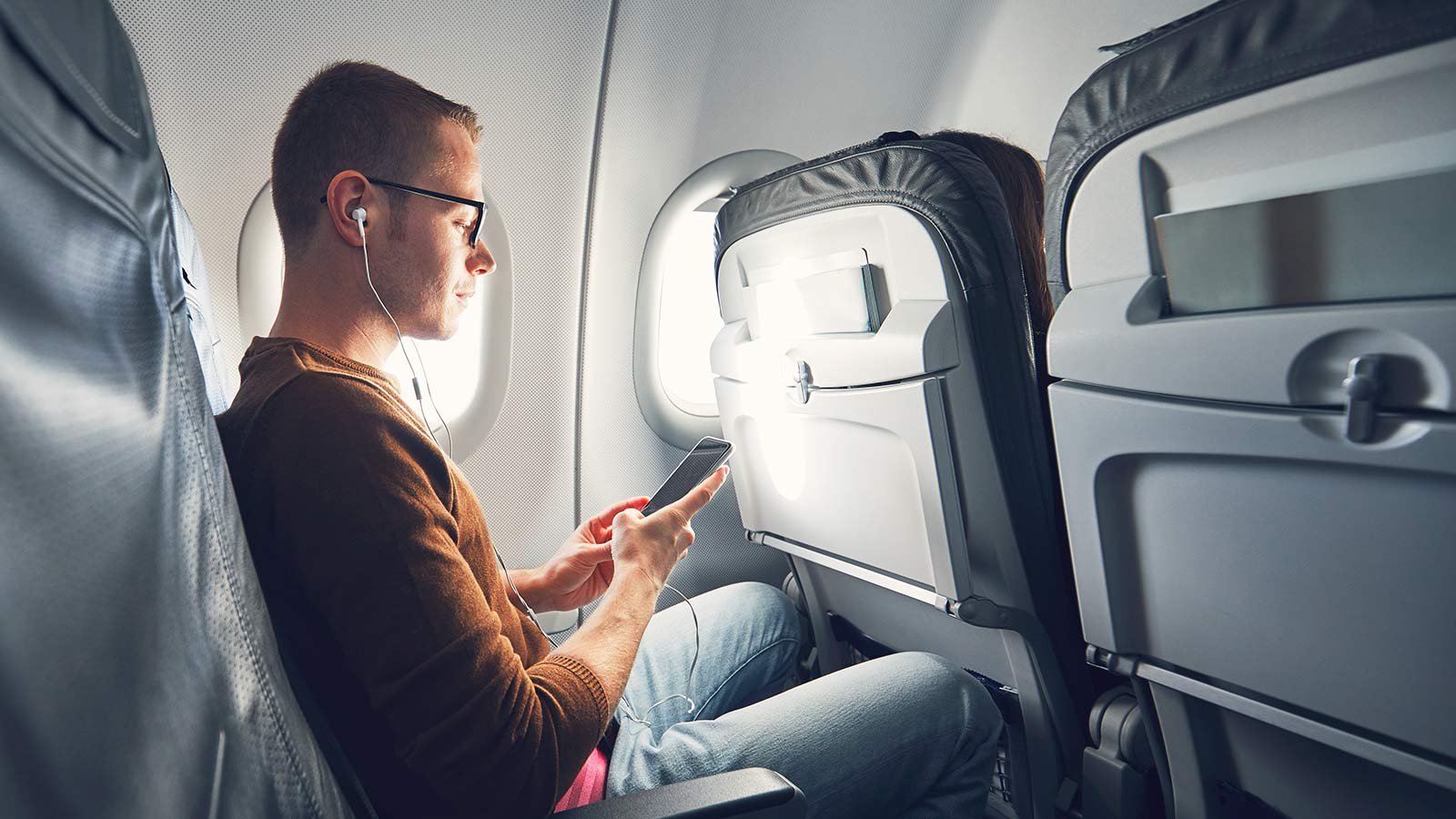 Inflight Entertainment
Sometimes the inflight movies just don't cut it.
And if your flight doesn't have that nifty backseat TV with tons of options, or if you just don't want to watch it, having more entertainment options at your disposal will help you zone out and enjoy yourself as much as possible.
Gaming Apps
Among Us
Candy Crush Saga
Plants vs Zombies
Unblock Me FREE
Two Dots
Reading Devices
Amazon Kindle Paperwhite
Barnes and Noble Nook Glowlight Plus
Reading Apps
Pocket
Offline Pages
Instapaper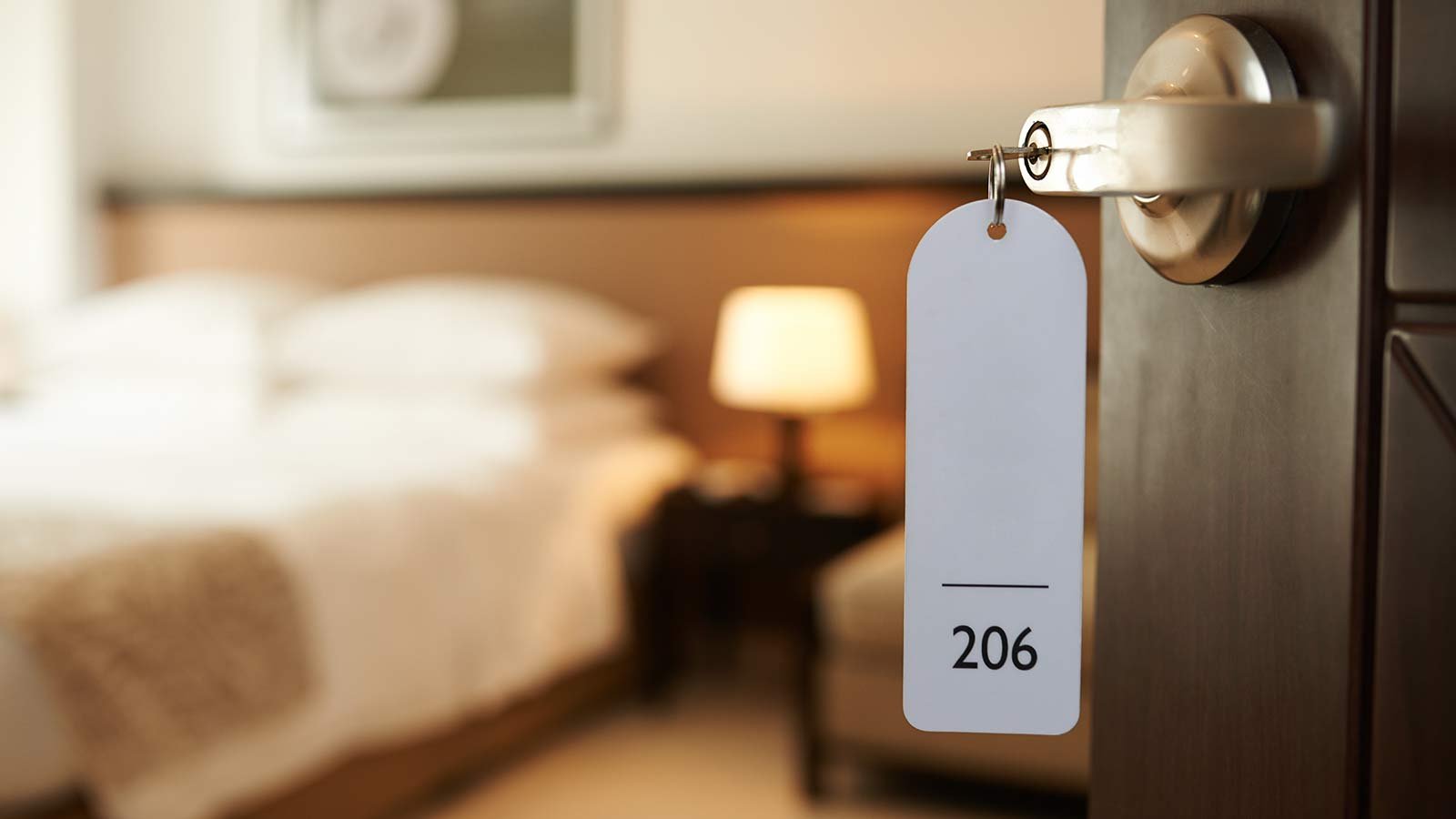 How to Make Your Hotel Room More Comfy
If you're on a long business trip, or even if you just get homesick easily, you can make your hotel room feel a bit comfier with just a few easy moves.
1. Unpack
Try to avoid living out of your suitcase. Unpacking your bags will help you feel like your hotel room is more than just a place to crash.
2. Light a candle
There's nothing like scents to transport you to your more comfortable place. Get out that just-cleaned hotel smell with your favorite candle (after checking with the front desk, of course).
3. Bring your own coffee
The most important 'meal' of the day: your morning coffee. Bring your own, and you'll instantly feel a little bit better.
4. Bring your own pillow & blanket
Nothing will help you feel comfortable quite like your own blanket and pillows.
5. Pack some family photos
Are there family members you wish you could bring on your trip? Bring some photos with you!
6. Stream your own shows
So long as the hotel's tv has an HDMI cable, you can stream whatever show you were binging.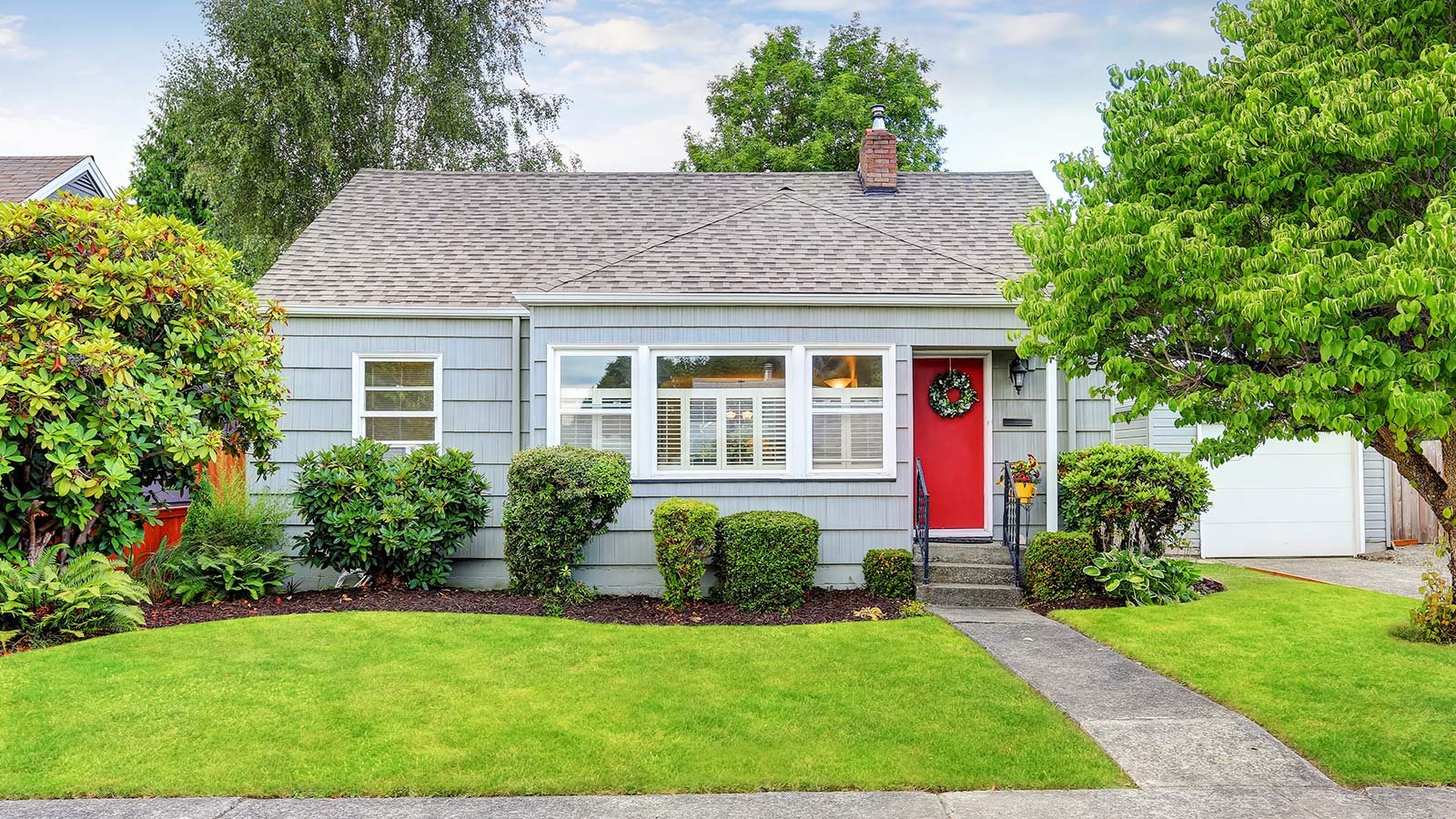 How to Protect Your Stuff While Traveling
It's always a good idea to think about how to ensure all of your belongings, whether at home or on vacation with you, are secure and protected while you're away.
Protect Your Home
This doesn't just happen in the movies. If your entire family is on vacation, burglars can sense it. Do a few things to make sure your home still appears to have you in it:
Put a stop on your mail so it doesn't pile up.
Have lights on a timer.
Have a neighbor or friend shovel your snow in the winter.
Refrain from posting on social media until you're back.
Protect What You've Brought
Here are a few things you can do to protect the valuables you brought with you.
Make sure your hotel has positive reviews and possibly an in-room safe.
Keep all valuables on your person when traveling via plane, train, or bus.
Keep your cash in stashes rather than all in one place
Consider travel insurance.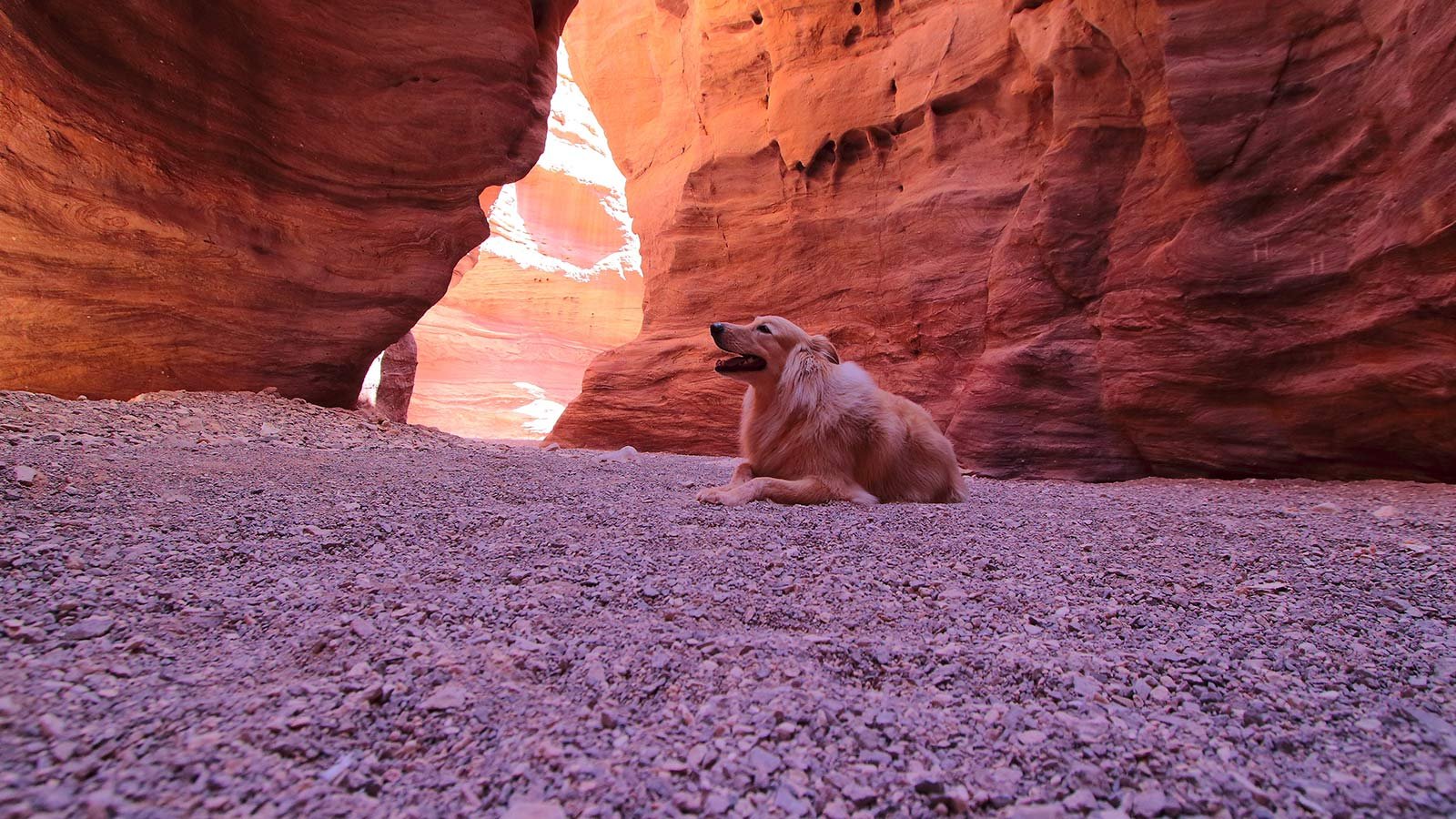 Tips for Traveling with Pets
Depending on where you're going, you might want to bring your pet along.
In general, cats are happier at home, so we're thinking more dogs here – especially if they can tagalong on some outdoorsy adventures!
Via Car
Go on a test ride.
Make sure they're secure in the car for their safety.
Make frequent pit stops.
Never leave them in the car alone.
Please note: Driving is the most ideal mode of transportation for your pet.
Via Airplane
When possible, always make sure your pet is flying in the cabin with you.
If your pet must fly cargo, thoroughly research the airline, and make sure you can watch them put your pet on the plane.
You might want to consider an anti-anxiety medication for your pet. There are options specifically for air travel.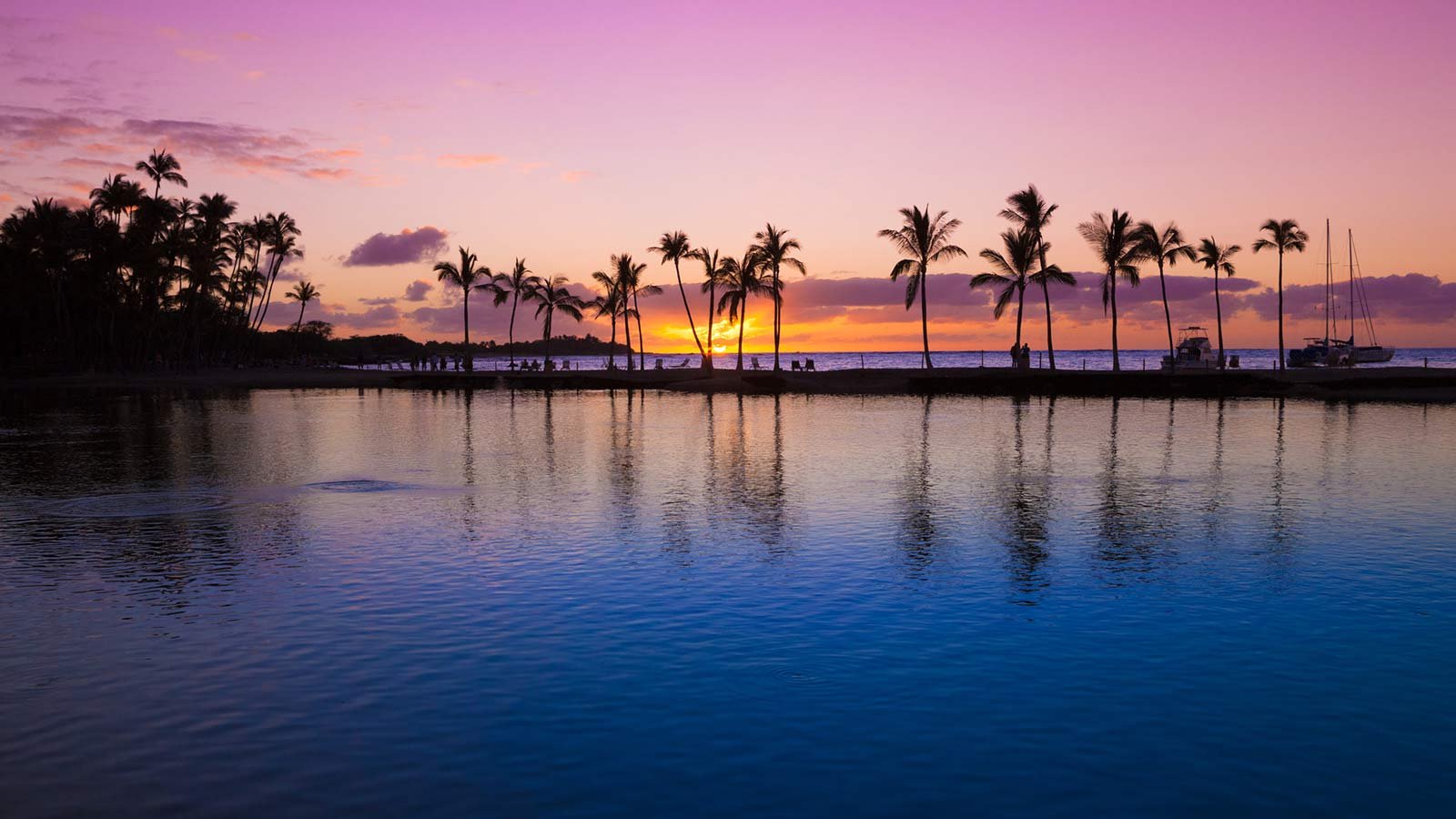 Where Should You Go Next?
When you've got the travel itch but don't know exactly where you want to go next, ask yourself these questions.
1. How long do I want to travel for?
If you've only got a week, and it takes an entire day to get to that dream country, you might want to save the vacation for another time. But no worries, there are plenty of closer places you can jet to.
2. What's my budget?
What you want to get out of this trip will help dictate where to go.
3. Am I looking for a cultural experience?
Work with your travel advisor to learn the places to go (and those to avoid), as well as the phrases to know.
4. What kind of activities do I want to do?
Looking for adventure travel? Want to bask in the sun? Your desired extracurricular vacation activities will help guide where to go.
5. What kind of environment do I want to be in?
Dreaming of being in the cold? Want to be in the mountains or a big city? Think about the environment you want to spend your vacation in, or ask a travel agent to help you.