Where Should I Go On Vacation?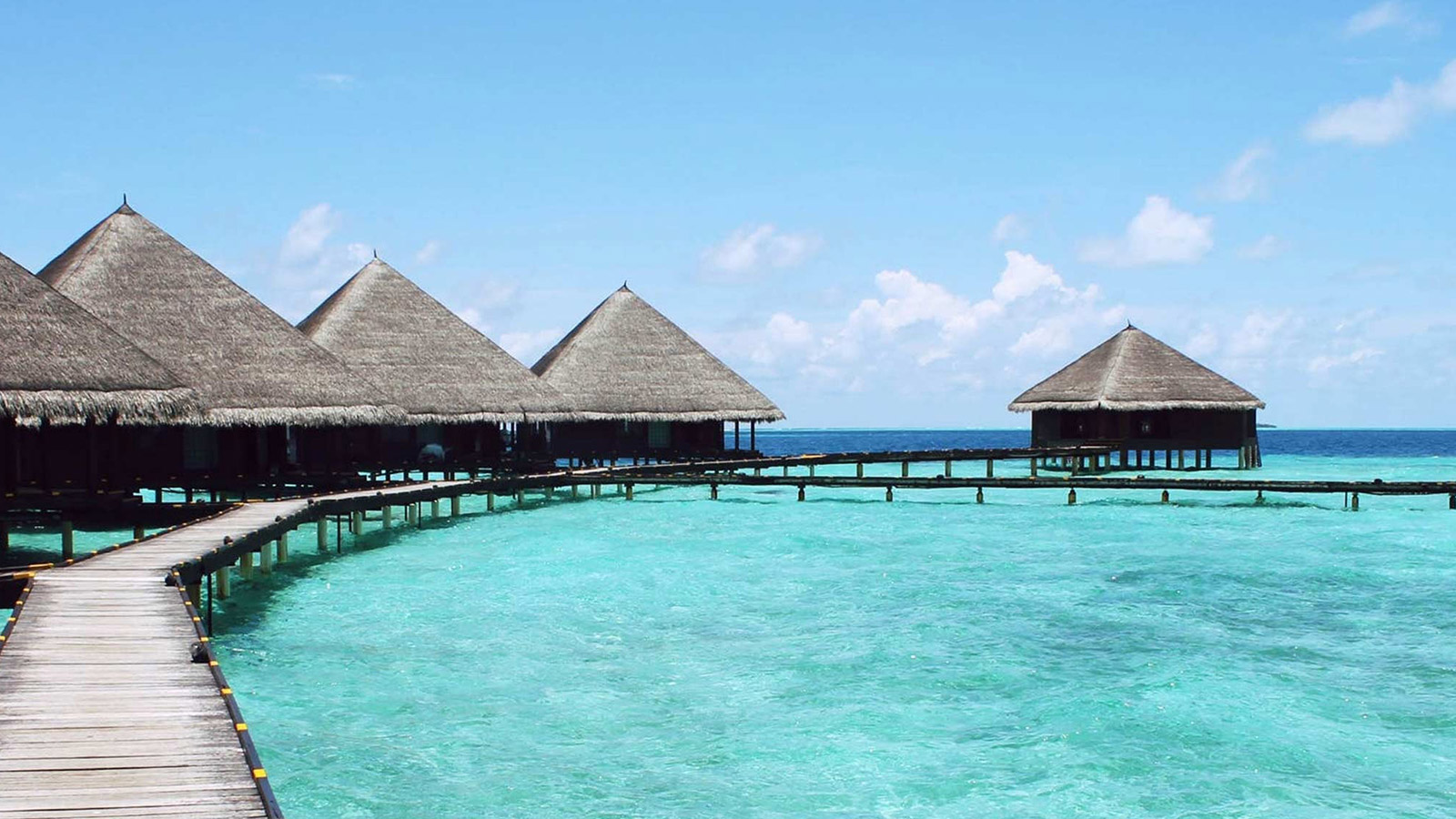 The joy of collecting vacation days is surpassed only by the euphoria of exploring new and exciting places.
Have you ever had this conversation with yourself? "I'd like to go on a long vacation, but where should I go?" Indeed, there are great choices across the globe. This helpful guide includes some of our favorites.